Join our team
You are always welcome to get in touch with us if you are interested in joining the NovaCast team. Please send us your CV, a short presentation of yourself and a few words explaining why you consider NovaCast to be your choice of employment.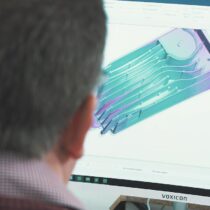 Technical Consultant Manager
Location: Flexible (preferably Scandinavia)
Are you a casting simulation pro with eminent skills to find technical solutions to unique problems? To meet the increasing demands of external expertise for foundries in Scandinavia, we are looking for a Technical Consultant Manager to form and manage our consultant services within casting simulation. Preferably, you have an instructive and helpful ability of handling social connections. We also value proactivity, transparency and a warm first impression.
Get in touch with us to learn more about this position.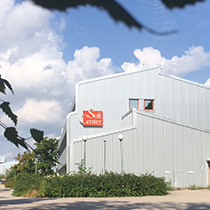 Customer Success Manager
Location: NovaCast HQ in Ronneby, Sweden or in its vicinity
NovaCast's metallurgy department is growing and we are currently looking for a new colleague to manage customer care, new sales opportunities and other sales related tasks. Experience within metallurgical process control is wanted and we hope you have high social skills, a contagious smile and are fluent in English and Swedish.
Get in touch with us to learn more about this position or read more here (Swedish only).