Frequently Asked Questions
Here is our database of questions and answers that we often receive from users and partners. These FAQ pages are an easy way for you to quickly find the answer to your common question.
If you can't find your specific question here, or if you have any other issue that you would like us to assist you with, feel free to contact our support.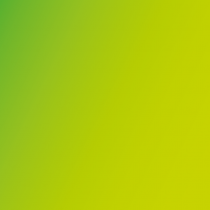 General Q&A's about NovaCast
Are you interested to learn more about the people behind the company, and how we work? Here you'll find a collection of questions about NovaCast.

ATAS MetStar
Do you have a question about our metallurgical process control system, ATAS MetStar? Click here to find you answer.

NovaFlow&Solid
We have gathered our most common questions that we receive regarding our fast and precise casting simulation tool – NovaFlow&Solid – here.