Let's get in touch
Since the start in 1981, our HQ is located in Ronneby – "the garden of Sweden". Even though we are a Swedish company, the NovaCast team is spread across the globe. We have our own offices in India (Coimbatore) and the US (Naperville, IL) as well.
To contact our global partners on other markets, please click here. If you do not find a NovaCast partner within your specific market, please contact info@novacast.se for more information.
Our opening hours at the head office in Ronneby, Sweden are regularly Monday-Friday 08.00-12.00, 13.00-17.00 CET. Exceptions are national holidays in Sweden.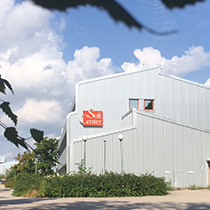 Head office
NovaCast Systems AB
Postal address:
Soft Center
372 25 Ronneby, SWEDEN
Delivery address:
Fridhemsvägen 8, Soft Center 1
372 38 Ronneby, SWEDEN
Phone: +46 (0)457 46 58 00
E-mail: info@novacast.se
VAT: SE556844824401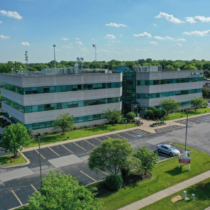 Technical sales office in USA
NovaCast Solutions USA Inc.
1952 McDowell Road, Suite 110
Naperville, IL 60563, USA
Phone: +1 630 450 1647
Fax: +1 312 896 9522
E-mail: info@novacastusa.com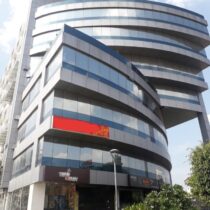 Technical sales office in India
NovaCast India Pvt Ltd
5/1, 5th Floor, Mayflower Valancia
1262B, Avinashi Road
Coimbatore – 641004
Tamilanadu, INDIA
Phone: +91 960 095 5111
Fax:+91 80 4903 3005
E-mail: info@novacastindia.com