Every casting counts
The below chain of foundry necessities symbolizes the NovaCast product ensemble. All these steps will help you and your foundry save money, time and environmental resources.
Reduce scrap rate.
Reduce environmental footprint.
Analyze, optimize, stabilize.
Smoother casting process.
Find metallurgical fingerprint.
6 ways to greater castings.
Modelling

NOVA

METHOD
Simplify your methoding. With NovaMethod you are able to easily create and edit your 3D model before simulating the cast...
Read more ›

NOVA

GATING
NovaGating is an innovative program that calculates the gating systems based on velocity. NovaGating is an add-on module...
Read more ›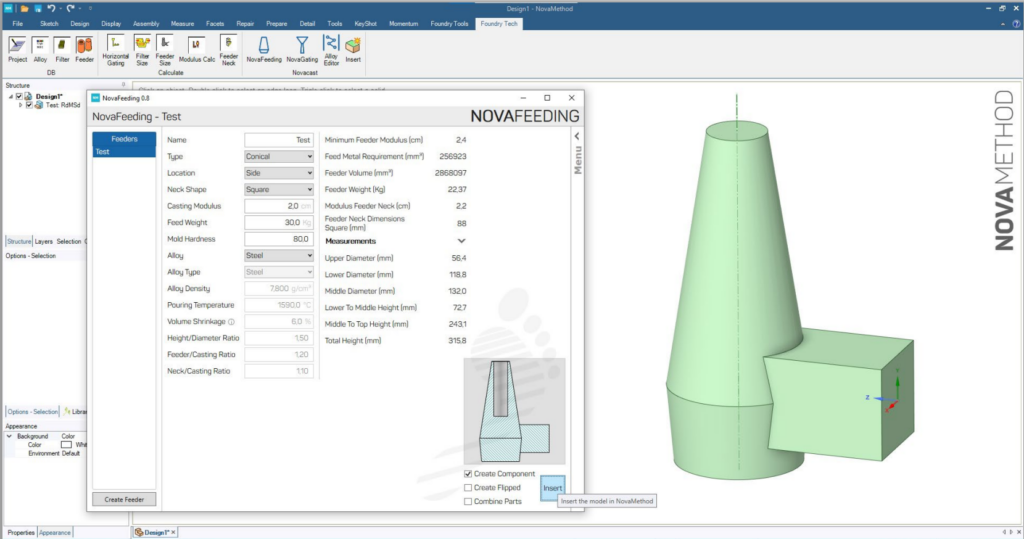 NOVA

FEEDING
NovaFeeding is an innovative program that is developed to calculate the feeding system including the neck dimensions. No...
Read more ›
Cost & Climate Optimization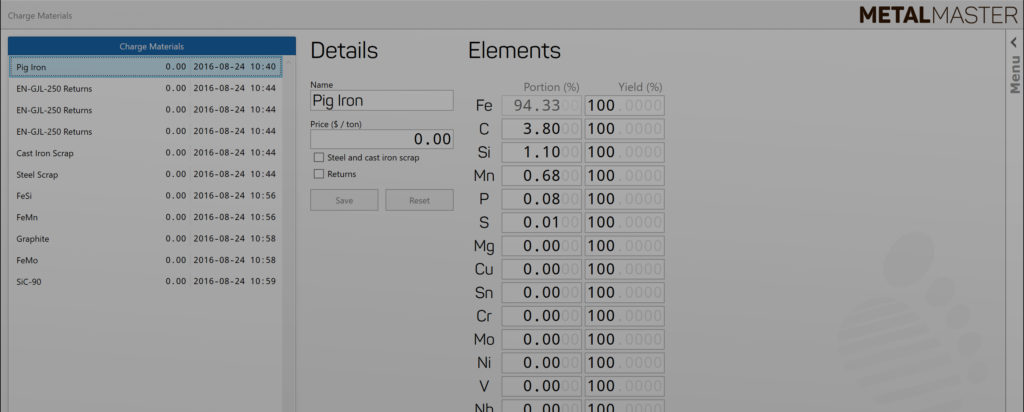 METAL

MASTER
Enable advanced optimized charge and correction calculations in your production. Many foundries that use simple sprea...
Read more ›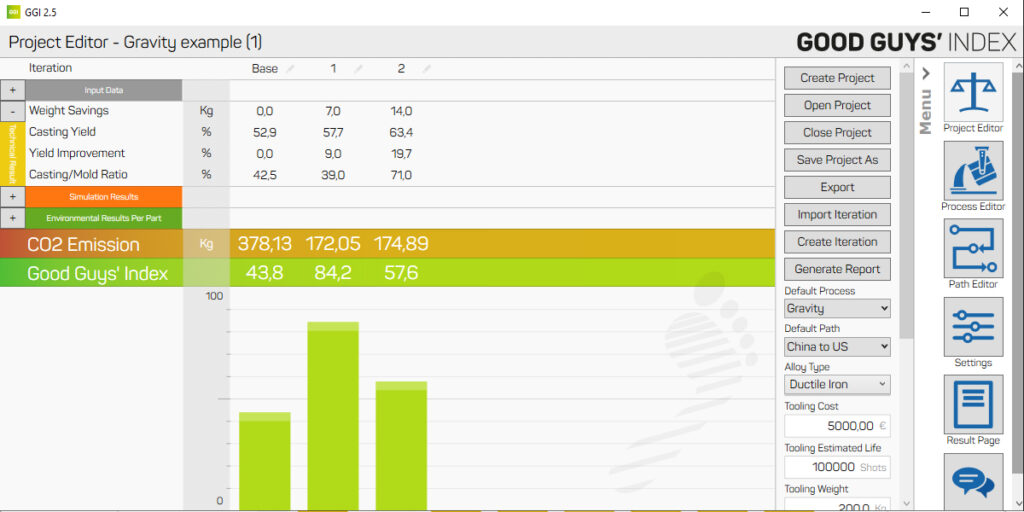 GOOD GUYS

' INDEX (GGI)
Calculate your products' environmental impact. The demand of minimizing CO2 emissions are getting higher. We are convin...
Read more ›
Controlling Metallurgy

ATAS

METPRO
ATAS MetPro is a process management and data collection system that guides the foundry staff through the complete chargi...
Read more ›

ATAS

METSTAR
ATAS MetStar is an easy to use, adaptive metallurgical process control system for analyzing, stabilizing and optimizing ...
Read more ›
Consulting & Know-How

CONSULTANCY SERVICES
High workload, unplanned absence of own staff or a temporary need for cutting-edge skills can be reasons for looking for...
Read more ›