User meeting in Sweden 2018
2018-04-27
We would like to express our appreciation for all our participants at the user meeting 2018 in Ronneby, Sweden. 
We are proud to have showed you our hometown and we are glad to hear you enjoyed other user's presentations, our technical sessions and the evening activity at the Submarine Museum.
Thank you all once again, and hope to see you at GIFA next year!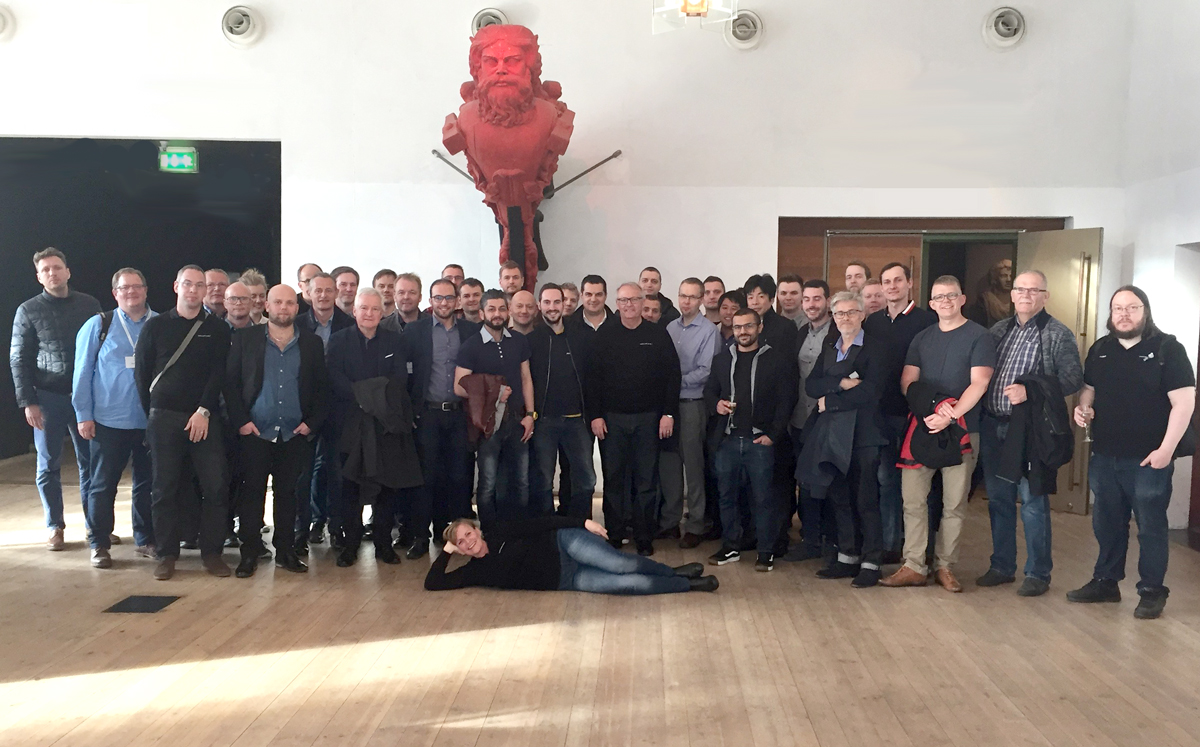 Back to all news