Welcome, Howard!
2018-06-01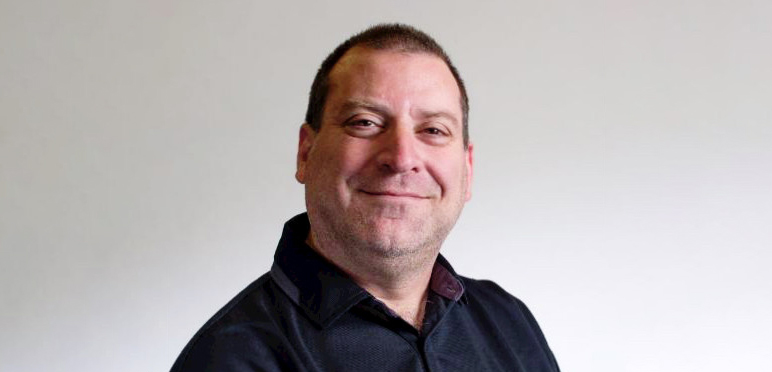 Today, our new colleague Howard Weinberg makes his first day with our North American team.
Howard is a Casting Simulation Specialist based in Chicago, USA and his new role at NovaCast will be within sales of NovaFlow&Solid and ATAS MetStar in North America.
To get in touch with Howard, send an e-mail to howard.weinberg@novacastusa.com.
Howard has earned #1 Top Simulation Sales Specialist five consecutive years (2008-2012) and has most recently worked as a Product Specialist for casting simulation at Click2Cast.
A big welcome to the NovaCast team, Howard!
Back to all news