We'd love to meet with you.
Here are our upcoming events: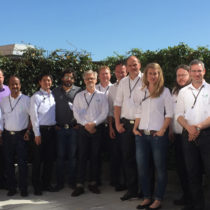 User Meeting (ATAS & NFS Gravity users)
May 9-10, 2017
Copenhagen, Denmark.
For more information and registration, click here.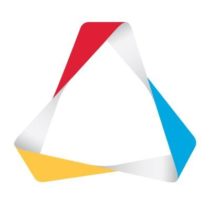 Altair's 9th European ATC
June 26-28, 2017
Frankenthal, Germany
altair.com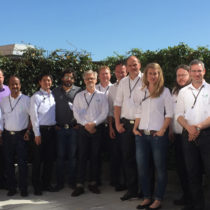 User meeting (NFS HPD users)
Early fall 2017
Location: To be announced.
Feel free to send us an e-mail if you have venue or location suggestions.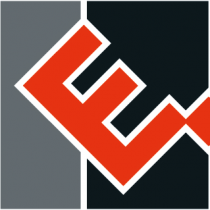 Euroguss
January 16-18, 2018
Nürnberg, Germany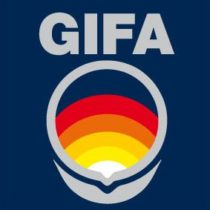 GIFA
June 25-29, 2019
Düsseldorf, Germany
PAST: 121st Metalcasting Congress
April 25-27, 2017
Booth 424
Milwaukee, WI,  USA
PAST: [Swedish event] Utbildning, gravitationsgjutning
5-6 april, 2017
Endagars grund- och fortsättningskurs i NovaFlow&Solid som anordnades i Jönköping.
PAST: [Swedish event] Gjuteridagar 2017
9-10 mars, 2017
Förutom miniutställning så höll vår egen simuleringsexpert, Håkan Fransson, ett föredrag om hur man i NovaFlow&Solid kan minska miljöpåverkan och energiförbrukningen genom vår unika modul Good Guys' Index.
PAST: IFEX
February 3-5, 2017
Booth C25
Kolkata, India

PAST: Fundiexpo
October 5-7, 2016
Booth G429
Queretaro, Mexico

PAST: HPD User meeting
September 14-15, 2016
Hosted in Ronneby, Sweden.
PAST: User meeting
May 25-26, 2016
Hosted in Malmö, Sweden.
PAST: CastExpo
April 16-19, 2016
Booth 2256
Minneapolis, Minnesota
afsinc.org
PAST: ATAS MetStar 9.0
March 14, 2016
Quality. Guaranteed.
Sign up for our newsletter for the latest information!
PAST: IFEX
January 29-31, 2016
Coimbatore, India
Booth G24
ifexindia.com
PAST: Euroguss
January 12-14, 2016
Nürnberg, Germany
Co-exhibiting with ARGE Metallguss
Hall 7, booth 473
euroguss.de
PAST: Release of NovaFlow&Solid 6.0
December 1, 2015
Even faster & more precise.
NovaFlow&Solid 6.0 is out now!