We'd love to meet with you.
Here are our upcoming events: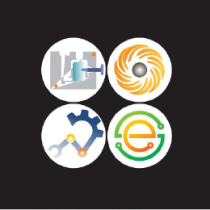 Meitech
November 29 – December 1, 2021
Queretaro, Mexico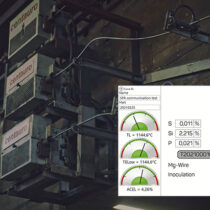 Release webinar ATAS MetStar 10.2
December 8, 2021
We are proud to release ATAS MetStar 10.2.
Register here.
For current users of ATAS MetStar only.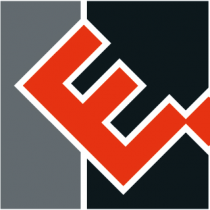 Euroguss
January 18-20, 2022
Nuremberg, Germany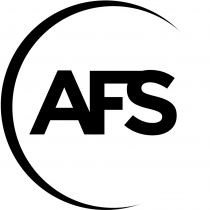 CastExpo
April 23-26, 2022
Columbus, OH, USA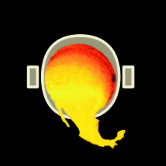 Fundiexpo
September 28-30, 2022
Monterrey, Mexico
Past: NADCA
October 4-6, 2021
Indianapolis, IN, USA
PAST: 61st IFC Portoroz
September 15-17, 2021
Portoroz, Slovenia
Co-exhibiting with our local partners Kremen.
PAST: High Tech Die Casting International Conference
June 23-25, 2021
Digital
NovaCast presented a paper "Using casting process simulation to improve castings' environmental footprint".
PAST: Global user events
June 15-16, 2021
Online events for ATAS and NovaFlow&Solid gravity users.
Past: CastExpo & 125th Metalcasting Congress
April 12-22, 2021
Virtual event
Past: HPD user event
April 15, 2021
Online (for NovaFlow&Solid HPD users)
Past: User events
November, 2020
Online events

Past: ATAS MetStar user event - North America
December 1-2, 2020
Online event
Past: NADCA Die Casting Congress & Tabletop
October 20-22, 2020
Virtual event
Past: Altair Technology Conference 2020
October 5-7, 2020
Virtual event
Past: The 60th IFC
September 16-18, 2020
Portoroz, Slovenia
Past: Webinar series
April-June, 2020
PAST: IFEX
February 28-March 1, 2020
PAST: Euroguss
January 14-16, 2020