We'd love to meet with you.
Here are our upcoming events: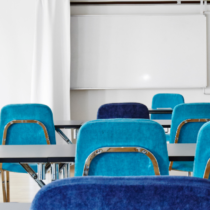 NovaFlow&Solid gravity user event
May 23-24, 2022
Hybrid / Online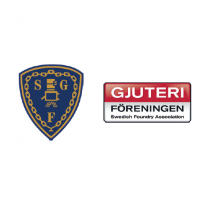 Gjuteridagarna (Swedish Foundry Association)
May 30-31, 2022
Jönköping, Sweden
Congress & mini fair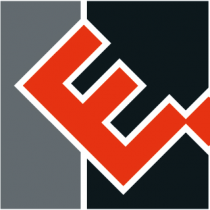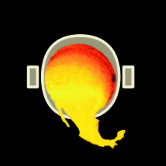 Fundiexpo
September 28-30, 2022
Monterrey, Mexico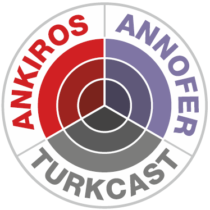 Ankiros
October 6-8, 2022
Istanbul, Turkey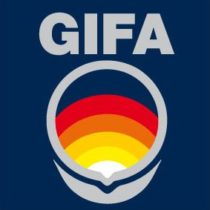 PAST: Støperikongressen (Norwegian Foundry Association)
May 13-14, 2022
Haugesund, Norway
Past: CastExpo
April 23-26, 2022
Columbus, OH, USA
Booth 1717
Past: 70TH INDIAN FOUNDRY CONGRESS & IFEX
April 17-19, 2022
Gandhinagar, Gujarat, India
Booth C17 in hall 12
Past: NovaFlow&Solid HPD user event
March 9, 2022
Request recording here.
For current users of NovaFlow&Solid/NovaOne HPD only.
Release webinar ATAS MetStar 10.2
December 8, 2021
Request recording here.
For current users of ATAS MetStar only.
Past: Meitech
November 29 – December 1, 2021
Queretaro, Mexico
Past: NADCA
October 4-6, 2021
Indianapolis, IN, USA
PAST: 61st IFC Portoroz
September 15-17, 2021
Portoroz, Slovenia
Co-exhibiting with our local partners Kremen.
PAST: High Tech Die Casting International Conference
June 23-25, 2021
Digital
NovaCast presented a paper "Using casting process simulation to improve castings' environmental footprint".
PAST: Global user events
June 15-16, 2021
Online events for ATAS and NovaFlow&Solid gravity users.
Past: CastExpo & 125th Metalcasting Congress
April 12-22, 2021
Virtual event
Past: HPD user event
April 15, 2021
Online (for NovaFlow&Solid HPD users)
Past: User events
November, 2020
Online events

Past: ATAS MetStar user event - North America
December 1-2, 2020
Online event
Past: NADCA Die Casting Congress & Tabletop
October 20-22, 2020
Virtual event
Past: Altair Technology Conference 2020
October 5-7, 2020
Virtual event
Past: The 60th IFC
September 16-18, 2020
Portoroz, Slovenia
Past: Webinar series
April-June, 2020
PAST: IFEX
February 28-March 1, 2020
PAST: Euroguss
January 14-16, 2020