Online NovaFlow&Solid user event
We are happy to welcome our NovaFlow&Solid users with focus on gravity castings to an online user event.
Join us for a sneak peek of upcoming releases and discussions with like-minded. We will also share news, tips & tricks in NovaFlow&Solid 6.5 that was released in April.
Date: Tuesday June 15, 2021
Time: 09.00-12.00 CEST (Central European Summer Time)
Price with valid TPA: Free of charge
Price without valid TPA: 250 EUR/company
Preliminary agenda is here.
If you interested in this event but within the high pressure die casting sector, we have suggestions for you. Contact us and we will tell you more.
Registration
Questions
Our event team is happy to assist with any questions you might have.
The presenters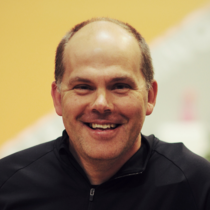 Håkan Fransson
Technical Manager, Simulation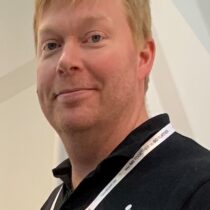 Erik Stivnert
Application Engineer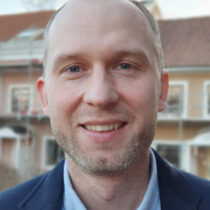 Piotr Bartkowski
Application Engineer