Visit at AB Lundbergs Pressgjuteri
2018-06-05
The Board of NovaCast has paid a rewarding visit to our dear friends at AB Lundbergs Pressgjuteri in Sweden.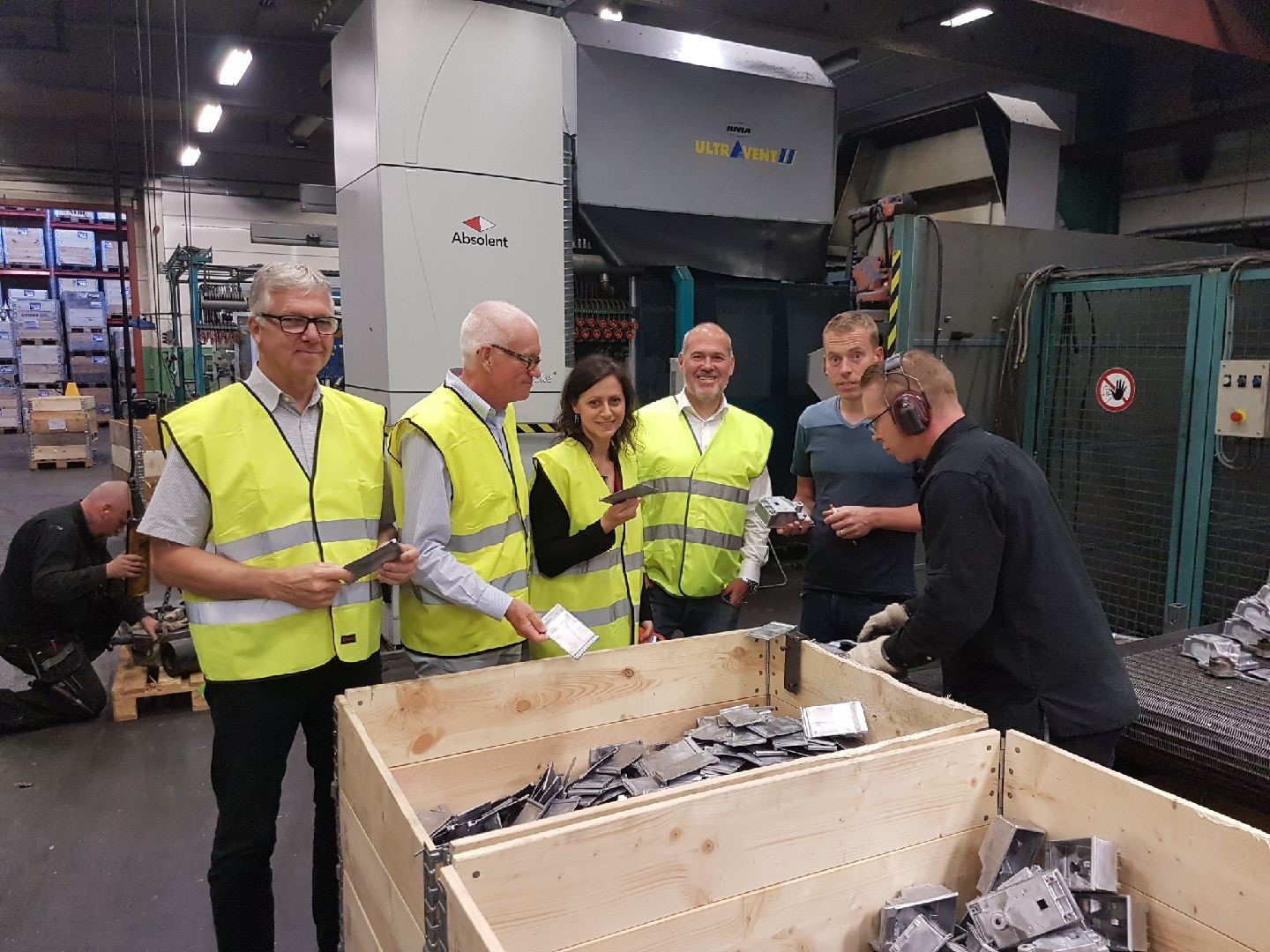 Lundbergs is a well-kept aluminum high pressure die casting foundry located in Vrigstad, Sweden. They have been using NovaFlow&Solid since 2014 and a few years prior to that, our technicians helped with simulating and analyzing results.
Thank you for a fantastic visit, Lundbergs!
Read more about our consulting services here.
Back to all news