Every casting counts - now more than ever
For the time being, the perks of being a Good Guy and using flexible tools that will fully optimize castings before production is indispensable. The consequences of the current climate situation can be highly diminished. Not using more of nature's resources than absolutely necessary is our true calling. 
Are you ready to save material, time and money without compromising the result?
Let us guide you into becoming more responsible.
Below are some stories from customers who have been able to reduce their environmental footprint. Check out all customer cases here.

5 min read
Our Turkish-based customer Demisas Döküm reduced their scrap rate by 30-40% by using a metallurgical process control system.
"A large variety in thermodynamic properties forced us to use large margins of feeders in order to cope with the worst conditions. The result was oversized feeding systems, low yield and higher energy consumption. We therefore decided to implement ATAS as a tool to understand and estimate nucleation status and control the progression of the solidification."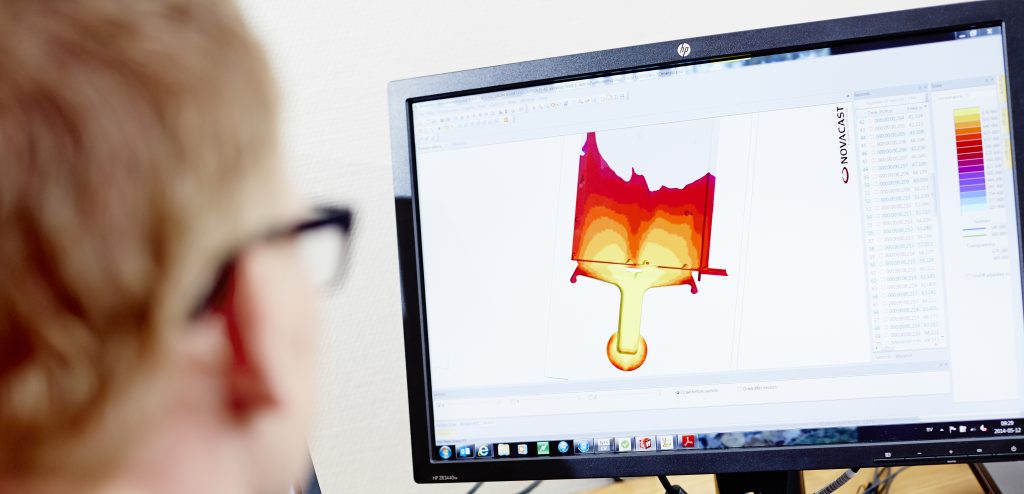 5 min read
High pressure die casting foundry Lundbergs explains how they resolved their trial and error dilemma.
"In the past, when we didn't have the simulation program, there was real life trial and error until you found a solution. The tool had to be adjusted several times before you got it right, and of course this procedure wasn't very sustainable. But today, being able to simulate the casting, you can create an improved tool right from the start."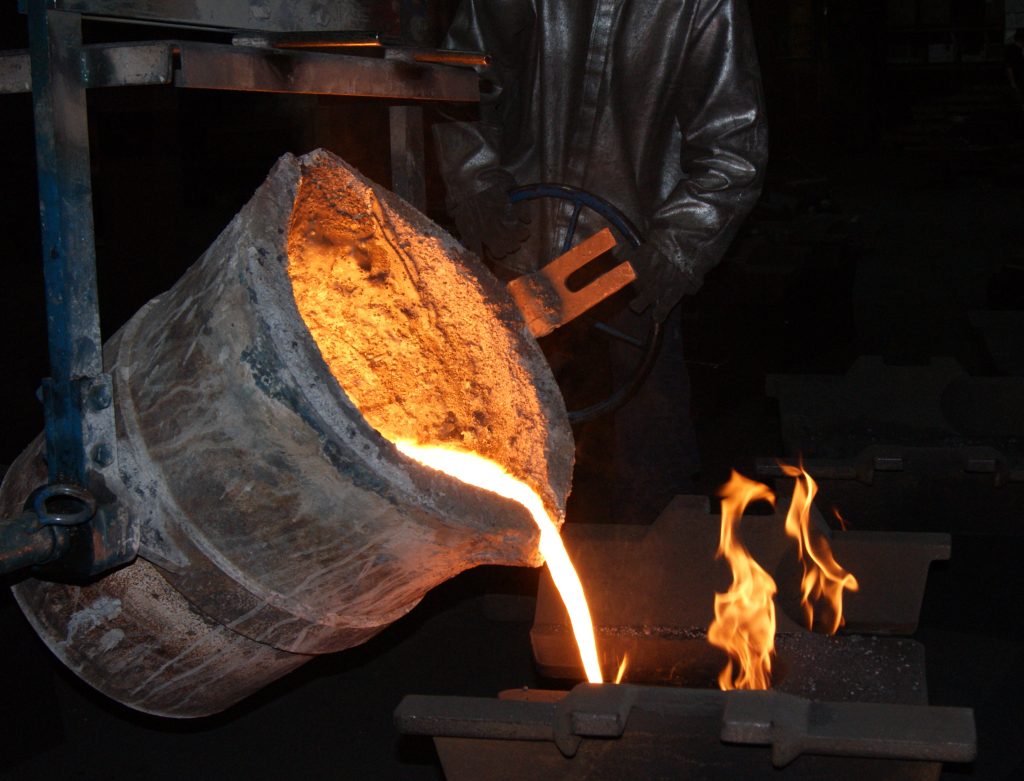 5 min read
At Lyrestads Foundry in Sweden, consistent quality of iron means reduced environmental impact.
"The primary benefit for us is that we secure a consistent quality of our melts, and ATAS is a great tool that helps us reduce the scrap rate. We have moved from a calculated scrap rate of 5–7%, to less than 1%, thanks to ATAS."